A Louisville Incubator
Connecting, Supporting, and Growing Louisville's Black-Owned Business Community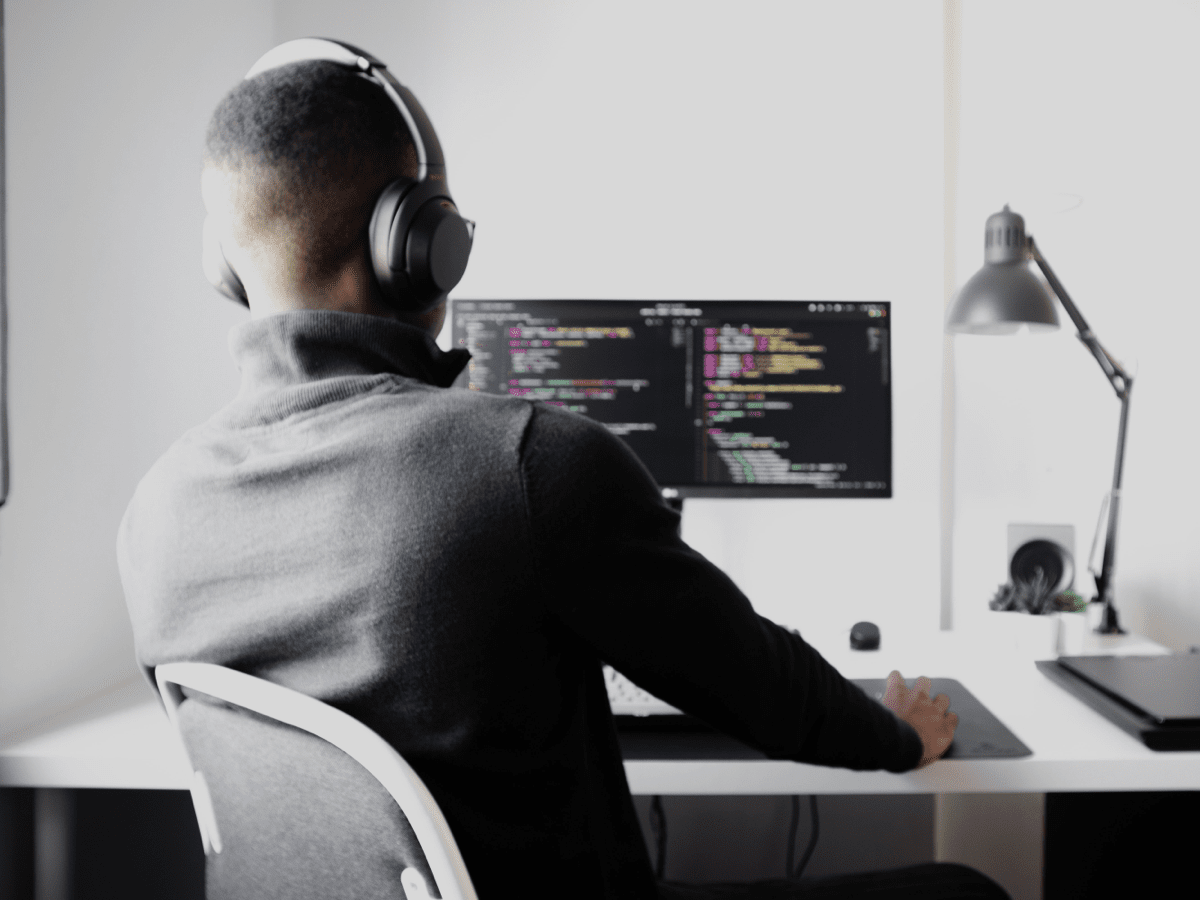 Our Focus
Welcome to a space where dreams are discovered, opportunities are created, and new ideas are launched.
We take small business services beyond coworking and gathering: here, we encourage creators and cultivators to develop growth-driven companies and adopt new strategies to reach the next milestones along their entrepreneurial journey.
Apply for Our Next Incubator Cycle (Applications Reopening Soon!)
Apply Online in Minutes
Take a few minutes with some basic information about your small business or startup and fill out the online application using the Apply Now button below
Selection Process
Our selection committee will review the list of applicants for our incubator program, then reach out with interview opportunities for top potential candidates.
Apply Now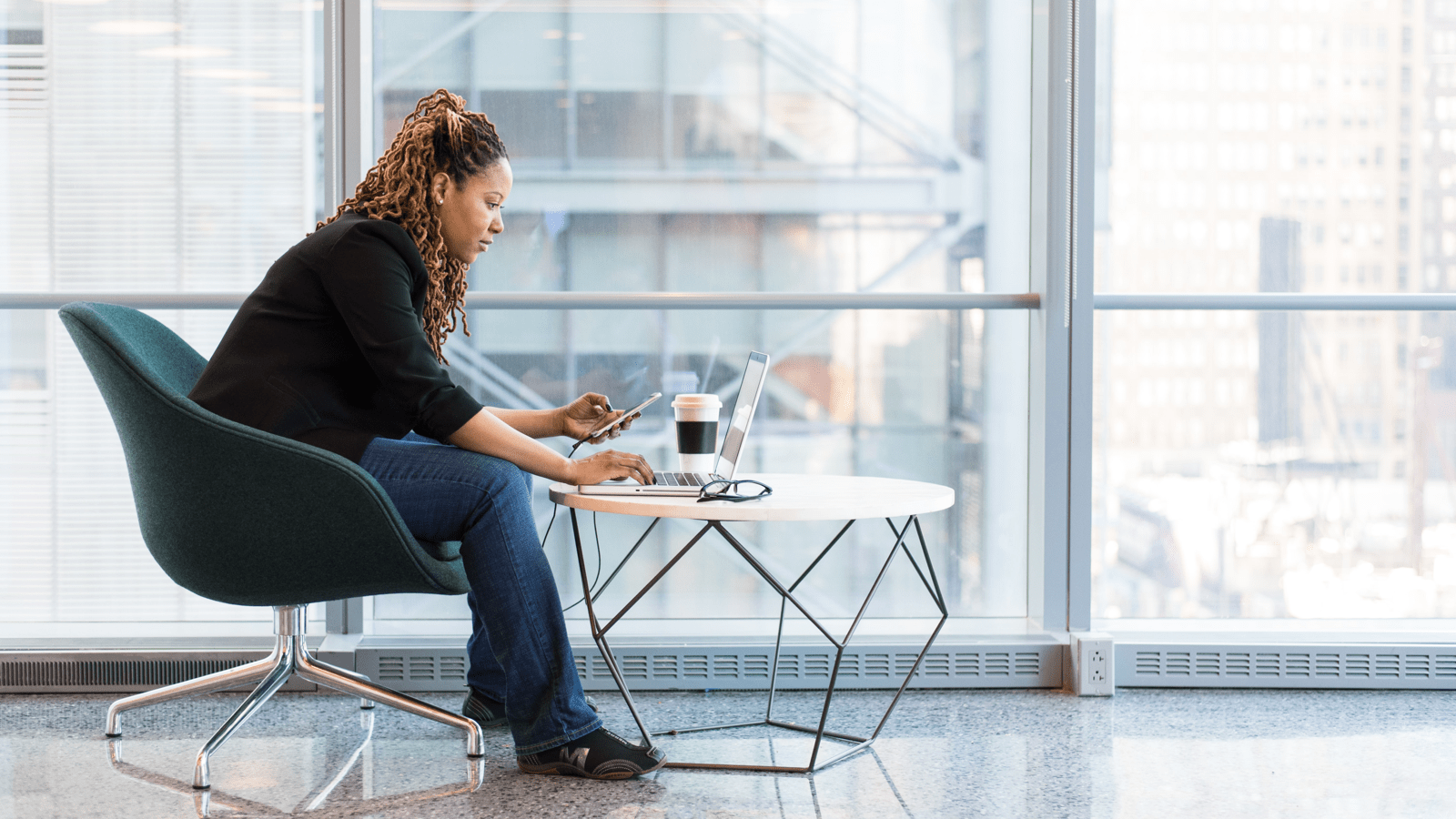 What's at The Well?
Business and community services to meet your goals at every level.
Read More
Coworking Space
Work spaces, networking and operational support to meet your business at every stage
Prep School
Early-stage business development courses and mentorship
Fellowship
In-depth, growth-stage business strategy and technology education
Brunch & Build Series
Enjoy or bring your expertise to community-driven events featuring discussions, networking, and local food and vendors
Join Our Community
Subscribe & Stay In-the-Know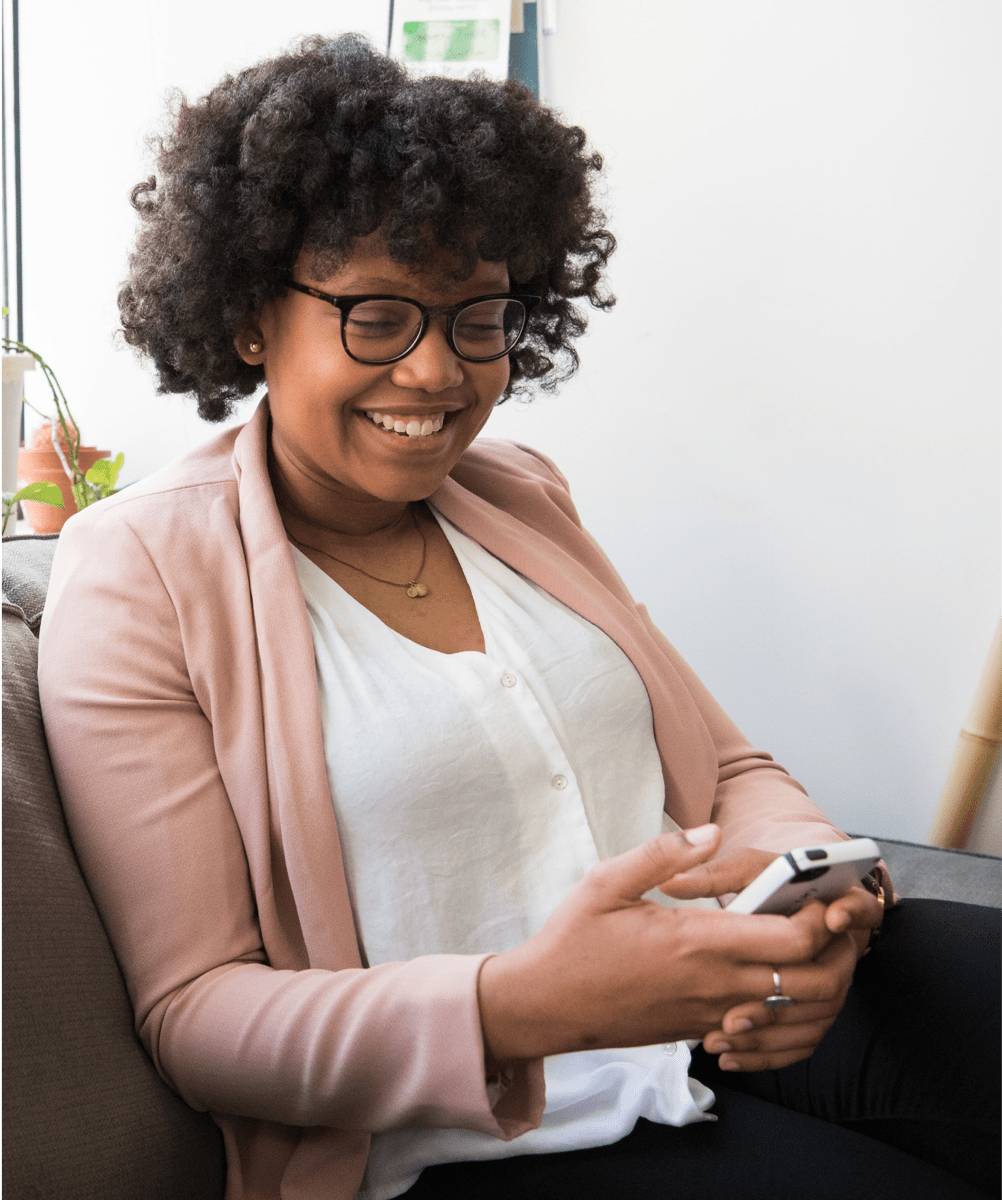 Our Sponsors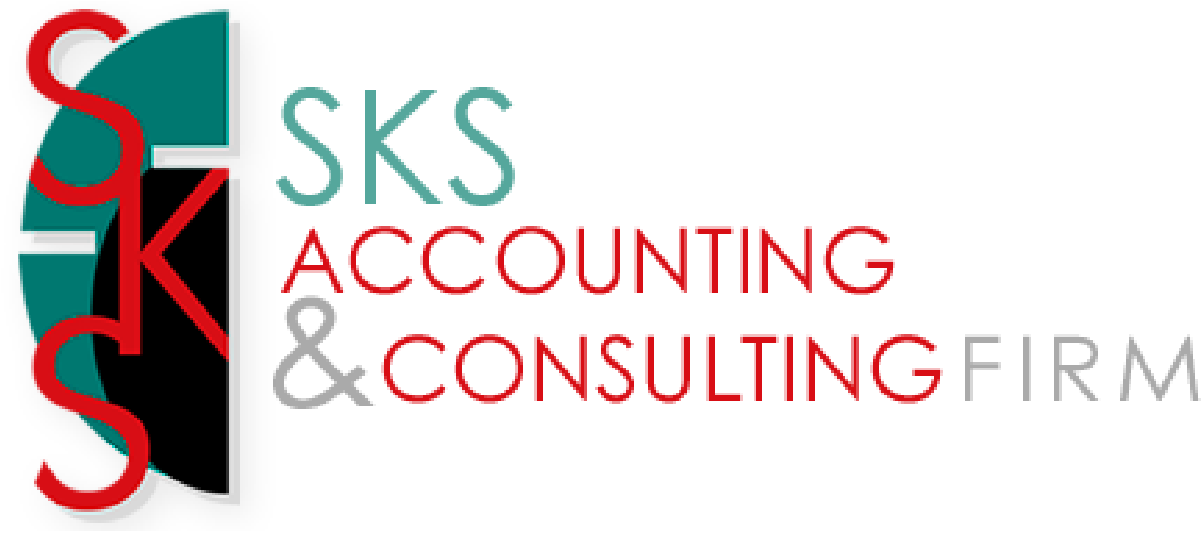 SKS Accounting & Consulting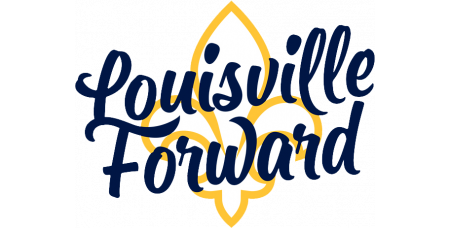 Louisville Metro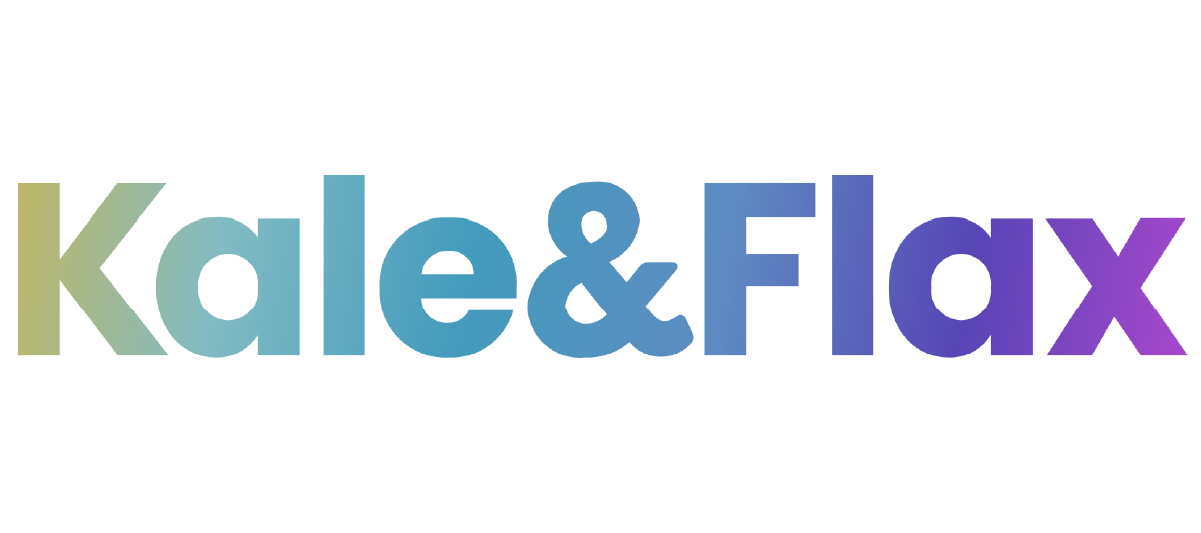 Kale & Flax
Custom Web